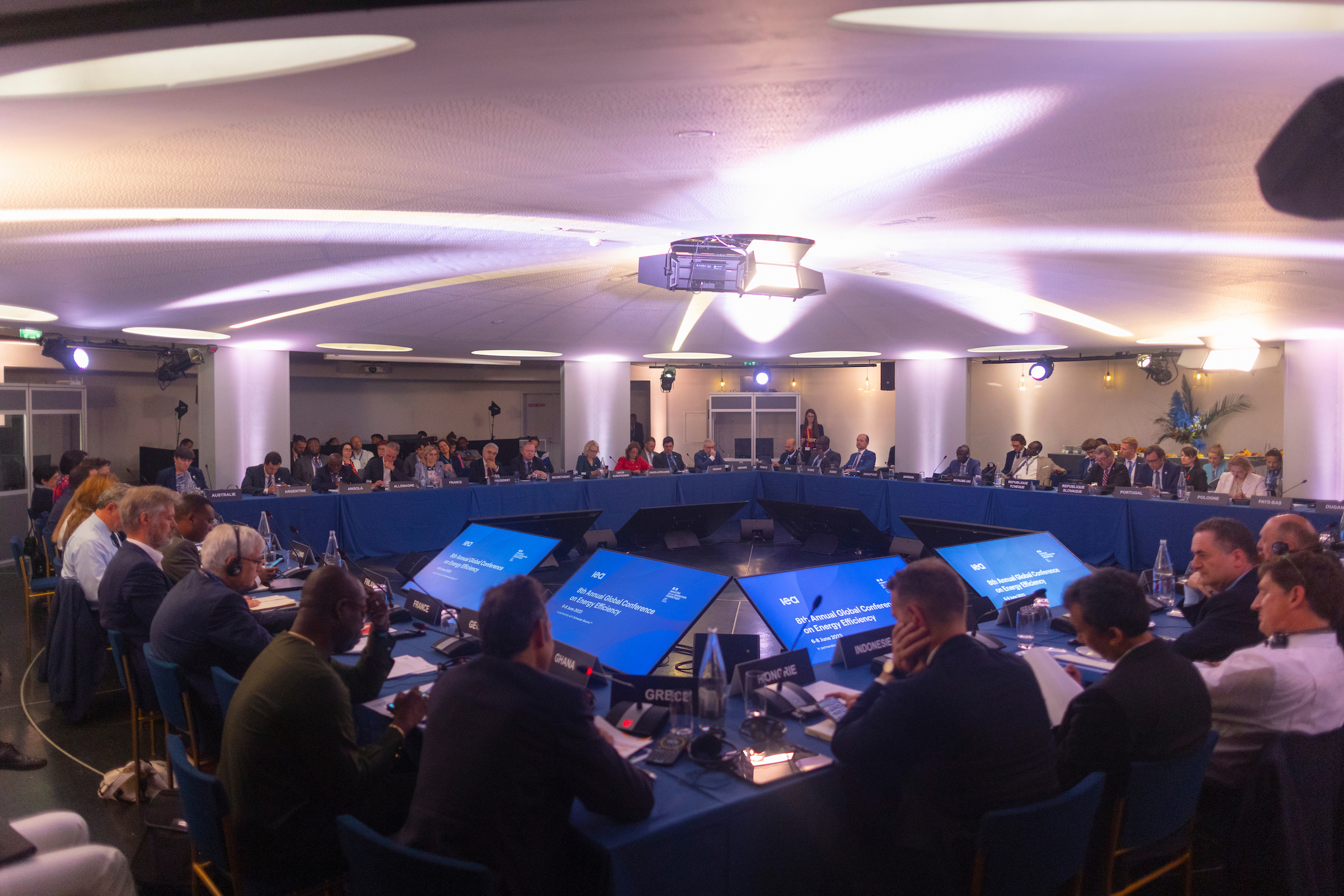 Versailles Statement: The crucial decade for energy efficiency
Ministerial communique from the IEA's 8th Annual Global Conference on Energy Efficiency in Versailles, France
Click here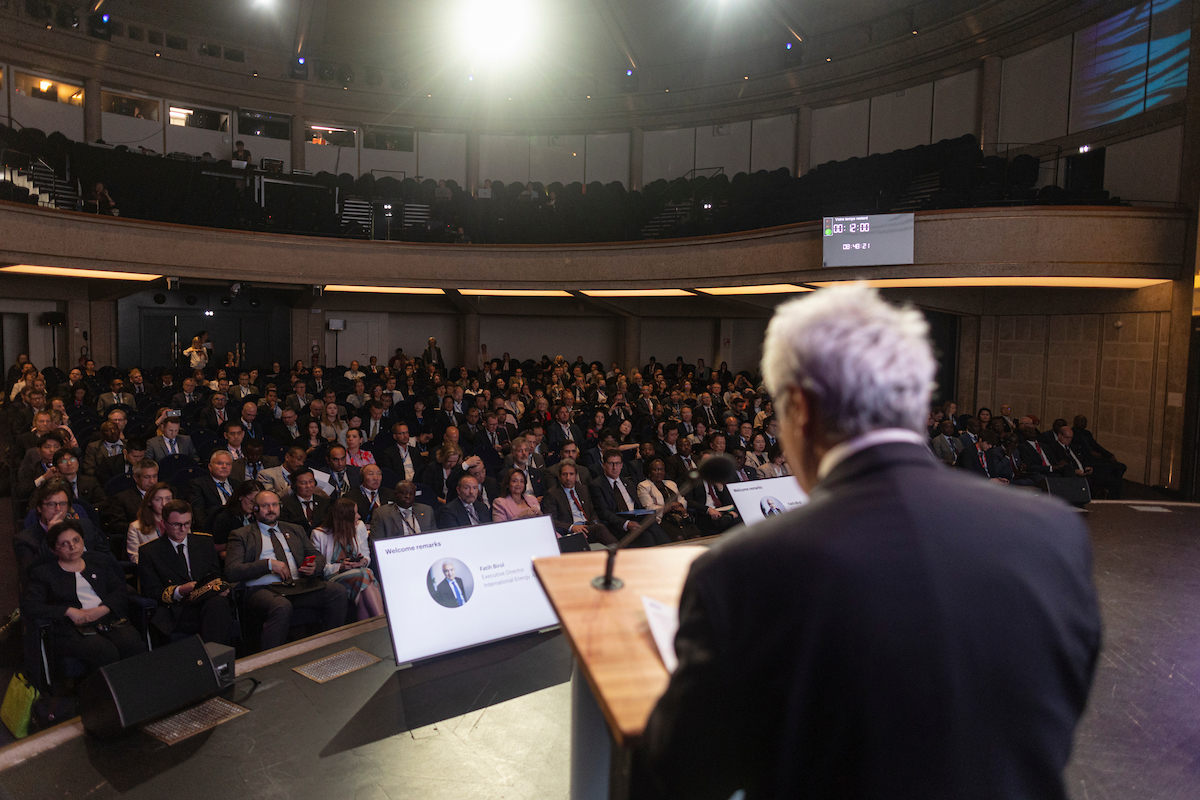 Forty-five governments from around the world have endorsed the goal of doubling the average global rate of energy efficiency improvements by the end of the decade to foster sustainable economic growth and help put the world on a secure and affordable path towards net zero emissions.
Click here
Energy Efficiency: The Decade for Action
In support of the meeting, the IEA produced Energy Efficiency – The Decade for Action, a report highlighting the importance of energy efficiency actions in the coming years. The analysis examines recent trends relating to demand and policies and the next steps for the improvement, implementation and investment required for an energy efficient future.
Click here
6 June 2023
Powering the Future: Leveraging digitalisation for efficiency, resilience and decarbonisation
The mounting pressures to decarbonise and electrify, in conjunction with the climate and energy crises, are creating a new imperative for efficiency. How can digitalisation support greater efficiency and fast-track implementation across sectors and systems? This event explores the role of smart grids for supporting reliable and efficient power systems in emerging and developing countries.
7 June 2023
Opening remarks and learning from the crisis
Over the past 12 months we have witnessed the first truly global energy crisis, causing disruption in markets and economic pain for consumers and industries worldwide. In this event the panel take a look back at the global policy and market response to the crisis, to consider how we can boost resilience to future shocks.
7 June 2023
Hot summers, cold winters: Keeping people comfortable
Heating and cooling are key sectors for energy transitions, and are central to people's well-being and comfort. What have we learned about the best policies and actions to drive faster deployment of highly efficient buildings and equipment?
7 June 2023
Getting finance moving
Investment in energy efficiency can, and must, increase dramatically to deliver its potential and get on track for net zero goals. How can governments, investors and other institutions work together to increase the flow of finance to all types of efficiency opportunity?
7 June 2023
Modernising efficiency: Smart systems and consumers
Digital innovation has the potential to revolutionise energy efficiency, unlocking new opportunities to bring together better control, demand flexibility, systems cost-reduction and to empower consumers. What are the implications of this and what actions are required?
8 June 2023
Opening remarks and Sustainability & Energy: The essential partnership for net zero
A fair energy transition, underpinned by energy efficiency, and enabled by digitalization and electrification, can drive decarbonization while also addressing the energy crisis, reducing costs and increasing security of supply. Governments and companies have had to re-examine their approaches to ensuring future resilience – how can they ensure that efficiency and sustainability are their passport to thriving and making an impact, today and tomorrow?